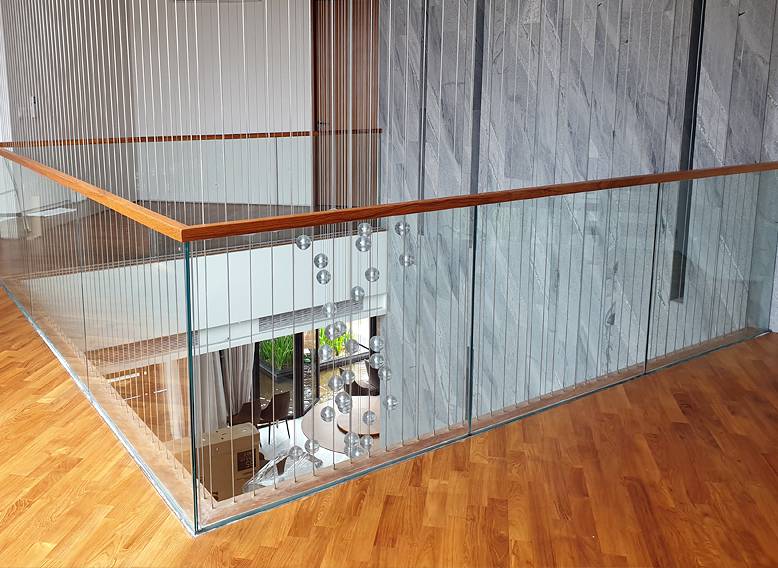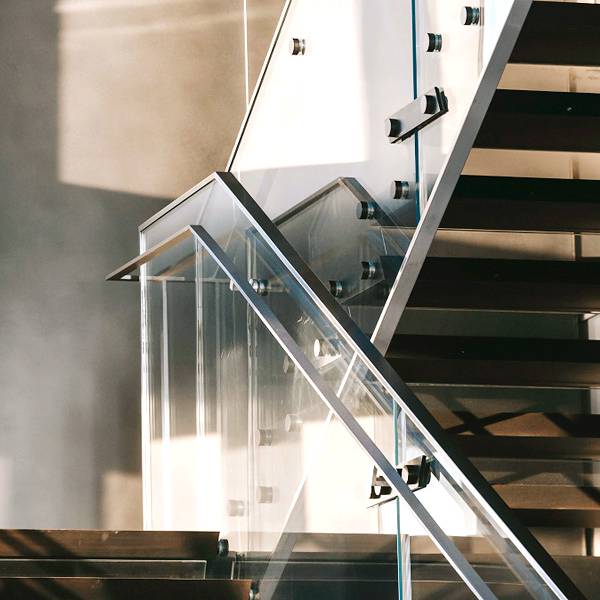 Our Profile
The advancement of science and technology has paved way to newer methodologies in various sectors, the interior designing and civil architecture has also not fallen behind. Old and traditional products like wooden frames or other similar materials that were used to design and construct such structures have been replaced by their modern counterparts like aluminium and glass which remarkably increase the beauty and value of interiors. While providing adequate security; they offer a luxury and aesthetic value to the building as well. These are comparatively economical and affordable than the traditional wooden fixtures. We are one of the finest glass & metal products specialist in Singapore. We assure the highest quality of our glass & metal works, and we present a perfect combination of sturdiness, safety and beauty.
Duraslide has made great strides and today has reached to a level where it is a well known name in and around Singapore in the mentioned sector. Our quality conscious team comprises of experts with rich and proven experience and offers the best value to the client. Our skills are our assets and hence we have a cutting edge over the other competitors in the industry. Backed up with a highly proficient production team, quality regulators and engineers supported by experienced marketing executives, we provide our esteemed clientele with an array of eco-friendly products that productively meet the needs. Our architectural solutions are contemporary and stylish, sturdy and durable yet at affordable prices. With a client oriented approach, we have been on the building of a reliable customer base; having blended advanced technology with equally high-technology machineries we ensure maximum satisfaction to our valued and cherished customers.
Duraslide Pte Ltd
Make Duraslide your number one choice!
With years of experience in the glazing & stainless steel industry, Duraslide Pte Ltd aims to provide the most comprehensive service to the construction and private sectors.