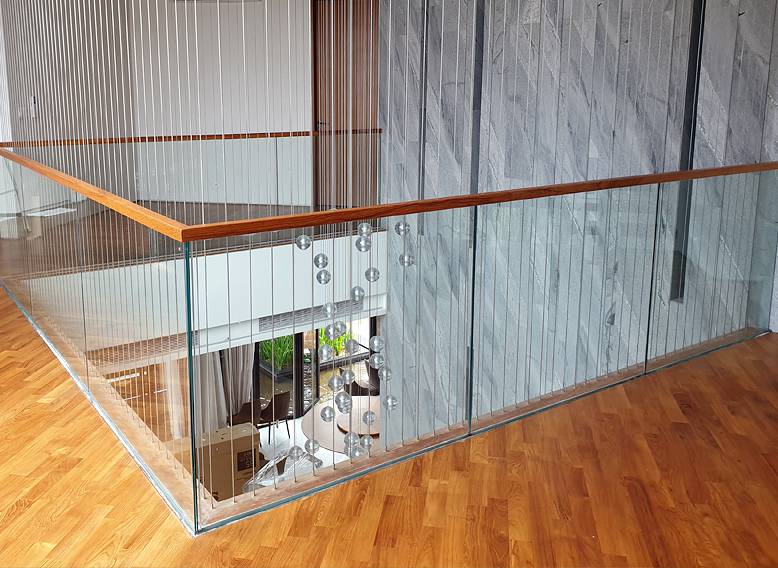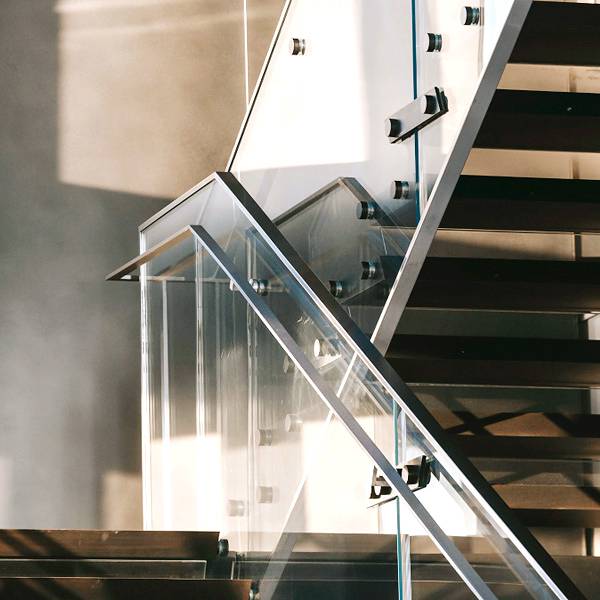 Duraslide Pte Ltd
Make Duraslide your number one choice!
With years of experience in the glazing & stainless steel industry, Duraslide Pte Ltd aims to provide the most comprehensive service to the construction and private sectors.
Our Products
We specialize in Manual / Automatic glass door, Slide & Stack System, Glass works, Shower screen, Skylight, Glass railing, Glass staircase, Stainless steel railing, Cladding etc...
Glass
The main advantages of using glass in construction includes transmission of up to 80% of natural light, sound insulation and thermal insulation. Glass is also weather-resistant, can hold up well to effects of rain, sun and wind and it's smooth surface makes it easy to clean and maintain.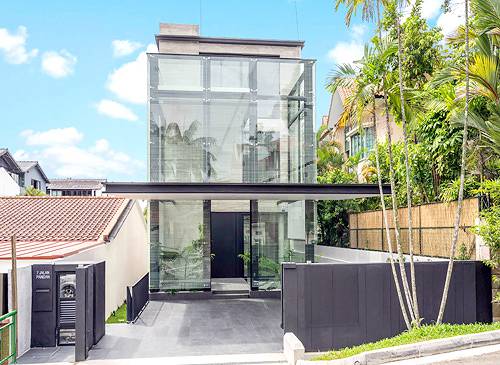 Stainless Steel / Steel
Stainless steel's resistance to corrosion and staining, low maintenance, relatively low cost, and familiar lustre make it an ideal material for many applications.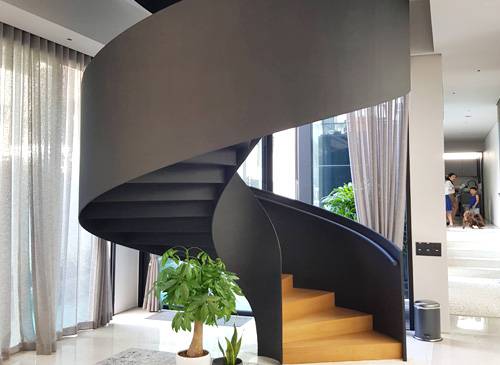 Aluminium
Aluminium is recognised for being lightweight and flexible. Being an extremely versatile metal, Aluminium is becoming more popular with the advantages it has to offer. Aluminium Extrusion can be supplied in a variety of finishes including anodised, mill or coated and can then be further machined or fabricated.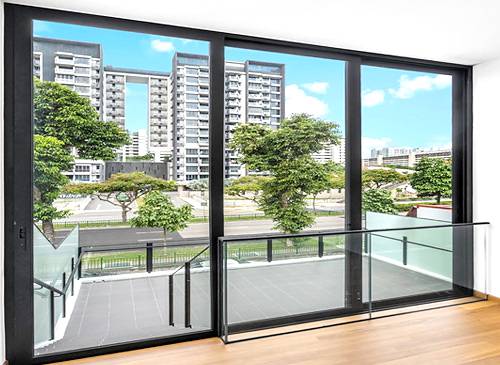 Our Services
At Duraslide, we strive to meet customers' requirement by providing economical and affordable solutions to solve customer problems. Our team of competent staff will assist to access the jobsite and provide valuable advice to space management, product options or even decorative touches.
Are you looking for a Best
Glass, Stainless Steel / Steel, Aluminium Products
Connect with us
Let's talk about your Queries